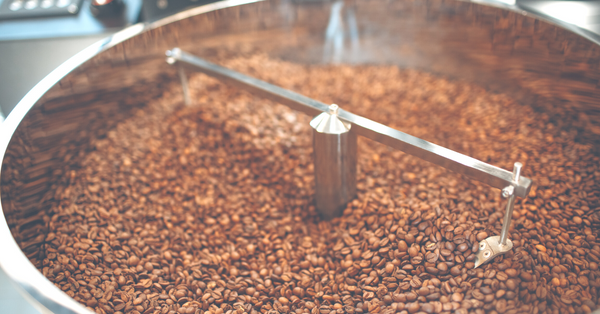 Single Origin Coffee
What Is Single Origin Coffee?
Single Origin Coffee is used to describe coffee beans that were grown and processed from the same location or crop, often even the same farm. Most Single Origin Coffee beans are differentiated with a specific country on the label.
What Are The Tasting Notes For Single Origin Coffee?
Single Origin Coffee is enjoyed for its unique tasting notes, often described as more "pure" as the flavor from its original location is preserved. The coffee aroma, acidity and flavors are much more pronounced than blends, satisfying customers looking for a unique, pure coffee experience. Each region has a different climate and growing conditions, creating a wide variety of different notes and flavors in the harvested coffee. You'll recognize Mexican coffee by its chocolaty and nutty flavors, whereas Colombian coffee is well-known for the chocolate, caramel and fruity notes.
How to best enjoy Single Origin Coffee?
The most popular way to enjoy Single Origin Coffee is as a pour-over or drip coffee, which are coffee preparation methods that best bring out the original flavor of the coffee.
Try out our American Way freshly roasted coffee today, and we promise you'll never get your coffee elsewhere! Join the American Way Club today, enjoy FREE SHIPPING on all orders, explore our 'subscribe & save' deals, and earn points for every purchase!