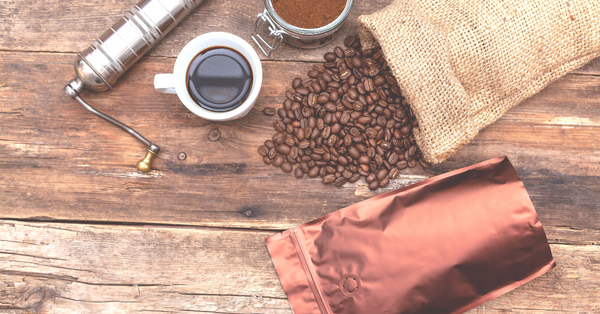 Coffee Sample Packs
What Are
 Coffee Sample Packs

?

Coffee Sample Packs allow you to explore the exquisite coffees we roast every day. Our Sample Packs include 6 of our most popular single origins in 2 oz. packs. All of our beans are roasted to order so that we always guarantee the freshest coffee!
What Are The Tasting Notes For Coffee Sample Packs?
The tasting notes for our Coffee Sample Packs is by far the most elaborate out there! Since we changed our offering to include 6 different origins in each Coffee Sample Pack, you now have the ability to try 6 different notes and decide which one you like best. These Coffee Sample Packs are also a wonderful gift to introduce your friends and family to a whole new coffee experience.
How to best enjoy Coffee Sample Packs?
All of our blends are designed to enjoy either with or without milk products. However, we do interact and follow-up with our American Way Coffee Club Members, and our statistics show that a higher percentage of our Single Origin Coffee lovers prefer black coffee, where as it's almost 50-50 for customers that subscribe to our Coffee Blends. For Flavored Coffees, the overwhelming majority indicated that they add milk products (or alternatives) to their coffee. Interesting!
Try out our American Way freshly roasted coffee today, and we promise you'll never get your coffee elsewhere! Join the American Way Club today, enjoy FREE SHIPPING on all orders, explore our 'subscribe & save' deals, and earn points for every purchase!